Some more updates..
Wednesday, April 23, 2008
So, if you read the side blog.. Hammie died on Monday, sigh~ 😥 I was cleaning his cage and let him run around in his ball and of course Kaylie wouldn't leave him alone. I'm not sure how many times she dropped/threw the ball but all I know is it killed him in the end. I was really sad b/c he was finally being friendly and lovable. He didn't even make it to one month.
I really want to get another hamster but this time it will be mine and NOT Kaylie's. I truely hope she learned from this. She keeps whining that she misses Hammie and wants to pet him again. Her & Manuel buried him yesterday, waaaaaaaii~
I have a counseling appointment tomorrow at my college. I'll be able to graduate in the Fall so that's cool. I REALLY wanted to graduate this year! I'm also going to be looking into the Child Development Training Consortium program they have there.
Saturday night Manuel & I watched Juno.
I thought it was good. My sister says Juno & I have the same personality.. sarcasm wise, haha~ I'm not as sarcastic as she is but pretty close! Rating: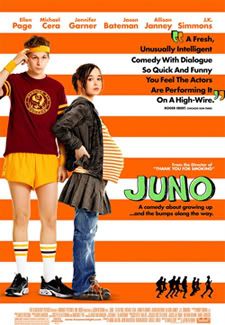 Seussical was really good. Kaylie & I had a great time. Although I didn't think it was gonna be 2 hours long! But now I really want to go get the soundtrack, haha~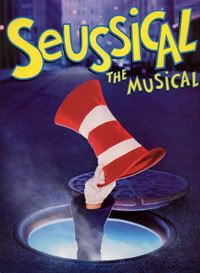 A few weeks back I went to two concerts in one week. First it was Jimmy Eat World / Paramore on the 8th and then Panic at the Disco on the 10th.
For the Jimmy /Paramore concert I didn't get to sing along (don't know the words) so it wasn't as fun.
I loved PATD!!
Although there were lame people standing up a few rows down blocking my view, hmmph~ My sister had to go with me even though she doesn't listen to that type of music b/c Manuel's brother's girlfriend flaked last minute. I was not gonna go to San Francisco alone~
I'm done with my Wilton Cake Decorating classes for now. We still have one session left but we're on a 4 week break, yeah!! I so need a break from that, haha~ I hate working both jobs then rushing over there and getting home at 9:30pm so freakin' tired.