A Little Bit of Nothing..
Sunday, July 27, 2008
Oops, looks like I disappeared for a few days. I haven't really been on the net lately.. just not feeling it.
Haven't been up to much.. Kaylie's been kicking my butt in Wii bowling. OMG, she is so good.. strike after strike!
I asked for Mario Kart Wii for my birthday & Manuel's aunt is going to get it for me so that saves $50 of my own money, hehe~
I also want Guitar Hero: On Tour DS (another $50). I can't believe my birthday is in less that a week!! *Feeling old..
Yesterday I went to my friend's house to make the baby shower favors for my sister.
We ran around to get some more supplies I needed then got about half way done when I had to leave.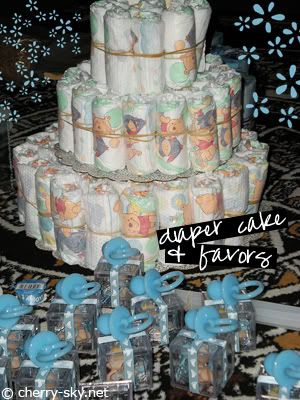 Went to pick up Kaylie, Alina & Nico to take them to their swimming lessons only to get there & find out they canceled classes for the day! I drove about 35 miles total for NOTHING! 🙁
I received an email from my Child Health & Safety teacher last night about my Final:
GRADE: 100.00

Excellent work. Since you earned 100% I'm not attaching your exam as it had no corrections. I enjoyed having you in class.
I got a 97% in the class = A!!~
Friday 5 // Hair!
1. What type of hair do you have? (Thin, Normal, Thick, Frizzy, etc.)
Thin & some what frizzy if I let it hair dry.
2. What color is your hair currently?
My natural hair color — really dark brown.
3. What colors have you dyed/highlighted your hair?
I've bleached it, dyed it red, auburn, light brown & had it highlighted w/ golden brown.
4. If you could dye your hair any color, what would it be?
I'm into a la natural, thanks!
5. What is your hair's length?
It's almost to my knees!! Yes, I totally need to cut it.