Some time off..
Tuesday, April 21, 2009
I'm so glad I'm off this week… it's like time to recoup!! Unfortunately I did get sick at the beginning of my Spring Break. 
Yup, that's how lucky I am!! I'm all good now, thankfully.
Saturday we took Kaylie to Roaring Camp & Santa Cruz. It was an all day outing. I started feeling sick that day but I blamed it on car sickness since driving over the hill can get you pretty woozy with all the twists & turns. 
We had a nice day out.. the weather was beautiful & super sunny.
Roaring Camp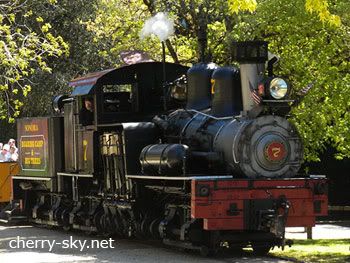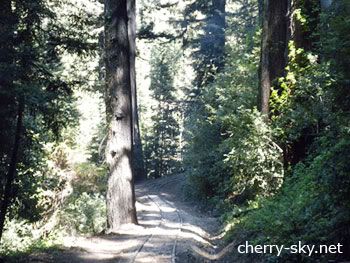 Santa Cruz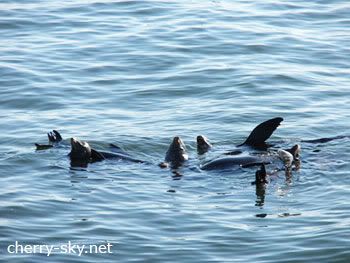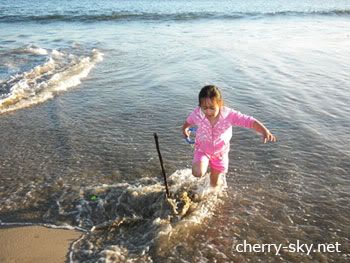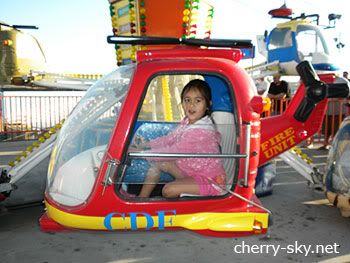 Sunday I spent all day in bed feeling like crap with a fever.
Three kids in my class were throwing up throughout the week so obviously I caught it, too. But I didn't throw up.. just felt like I had to ALL DAY LONG!
Yesterday was a lot better. I slept in late and then finally got up to run some errands. Today I took Kaylie swimming at my mother-in-law's house.. it was 89° at the time.
Then I went to work at my 2nd job for 2-1/2hrs and now here I am.