Sat, May 23rd '09
Two Week Recap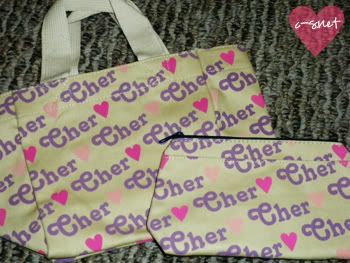 So sorry for abandoning the blog these past two weeks. Last week (05/11 – 05/15) was horribly stressful, work wise~
This past week (05/18 – 05/22) has just been plain busy everyday after work. Work was actually SO MUCH BETTER!
So let's begin with last week.. At work it was only two of us with 9 kids ALL DAY until 2pm when the part-time Teacher's Assistant comes in. So we're both running around trying to feed, change, play with, put to sleep all these kids (age range from 4months – 2yrs old). Talk about stressful!! We both wanted to just cry by the time Friday came.
So, on Friday I picked up two packs of Smirnoffs to relax and unwind. I watched Taken which was such a good movie! RATING:
My weekend was nice — I just lounged around & went to the pool.
This week has been so much calmer at work. Well, this is mostly because we've only been having 4 – 6 kids per day (talk about a "Thank You") So we haven't stressed at all. On Tuesday I had my first observation for my Montessori Training that went pretty well but I was so nervous about it. She was there for 3hrs!! Luckily we only had 5 kids that day.
//
Index